13th European Signal Processing Conference, Antalya (Turkey):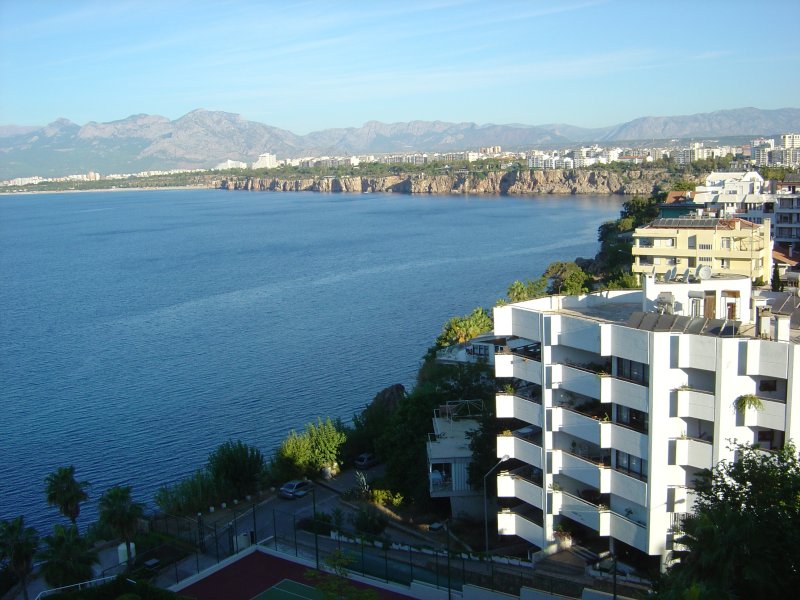 The view from the balcony of my hotel room.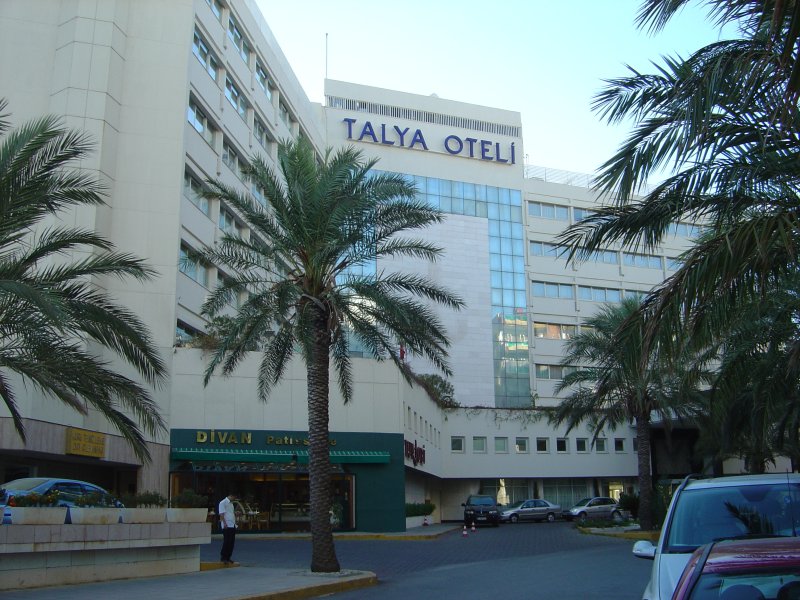 The hotel: Divan Talya.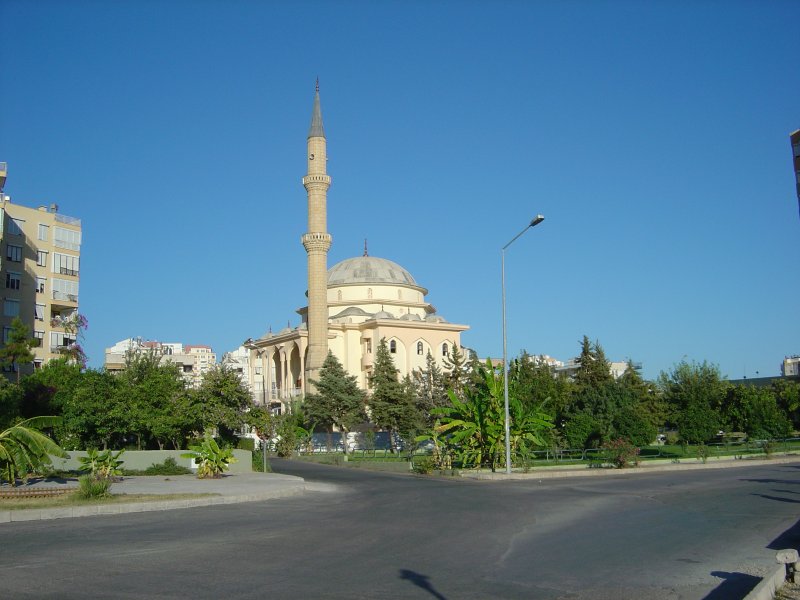 A mosque.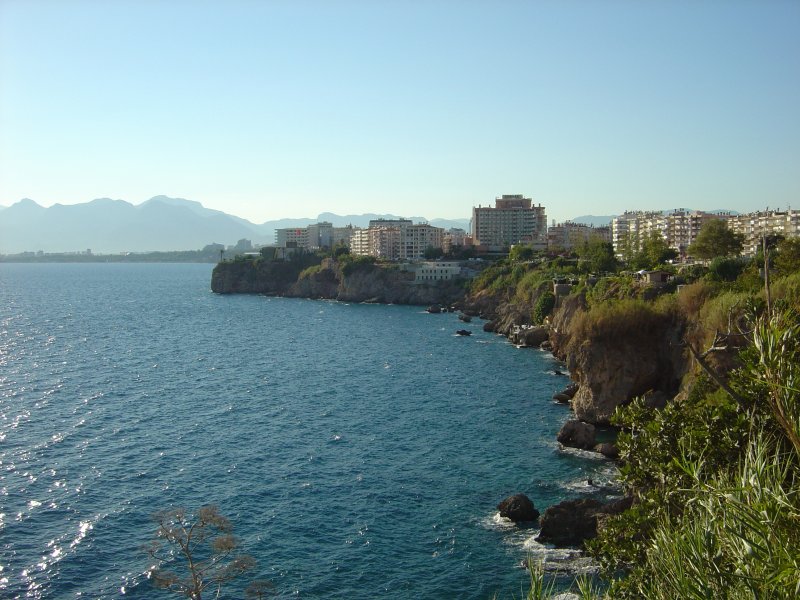 The location of the hotel.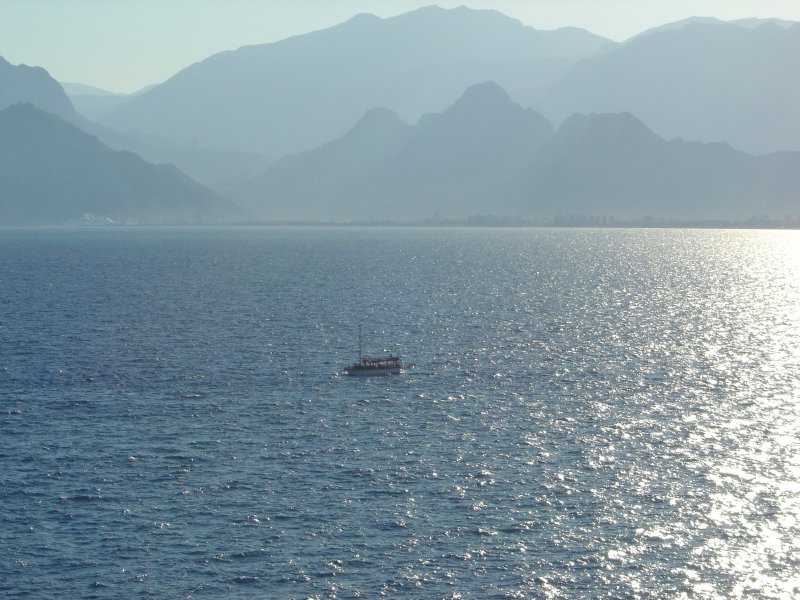 A small boat, exploring the Antalya bay.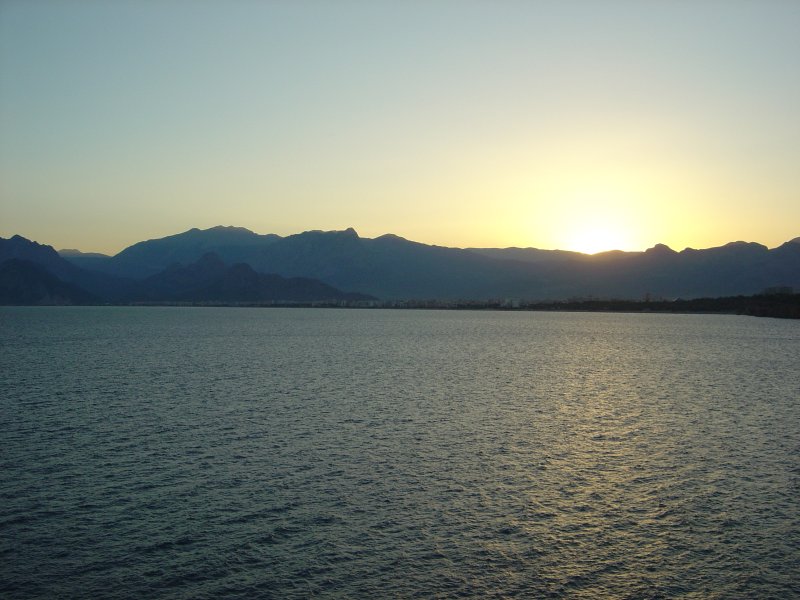 Sun set behind the mountains.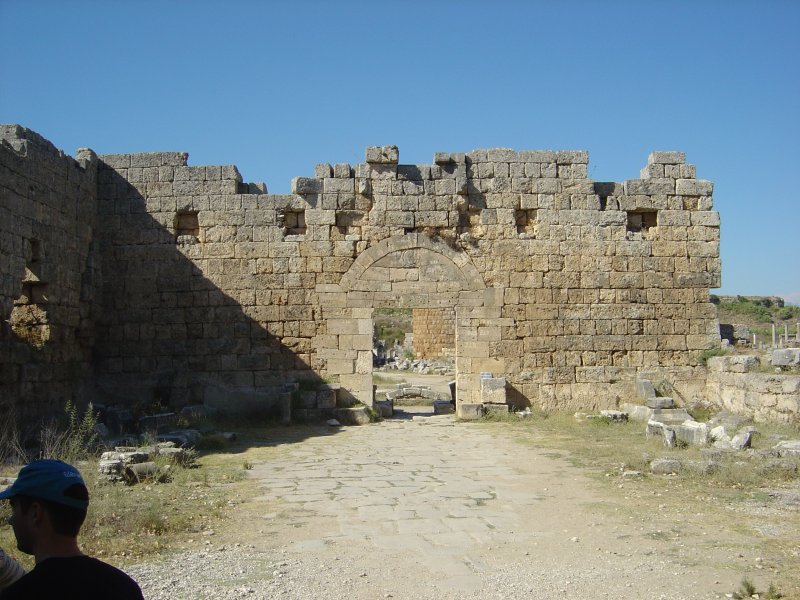 Roman entrance at the Perge excavation site.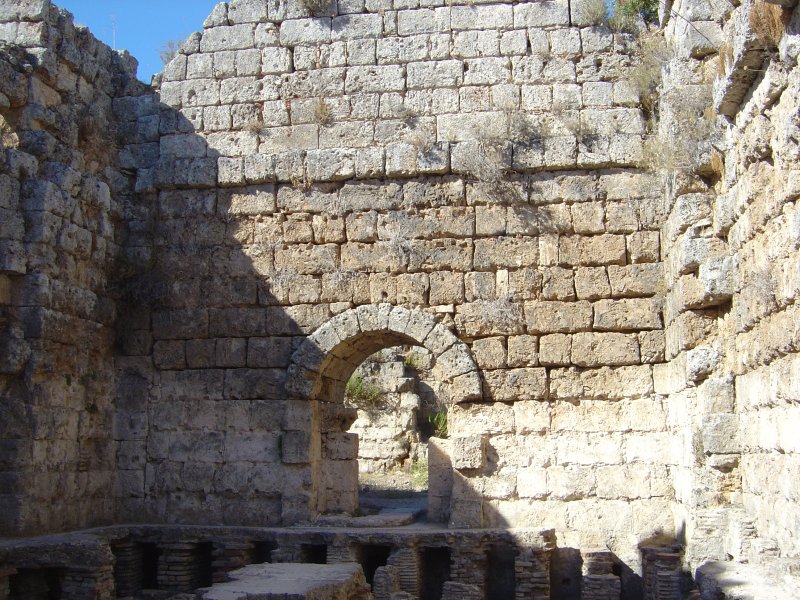 A Roman bath house (1).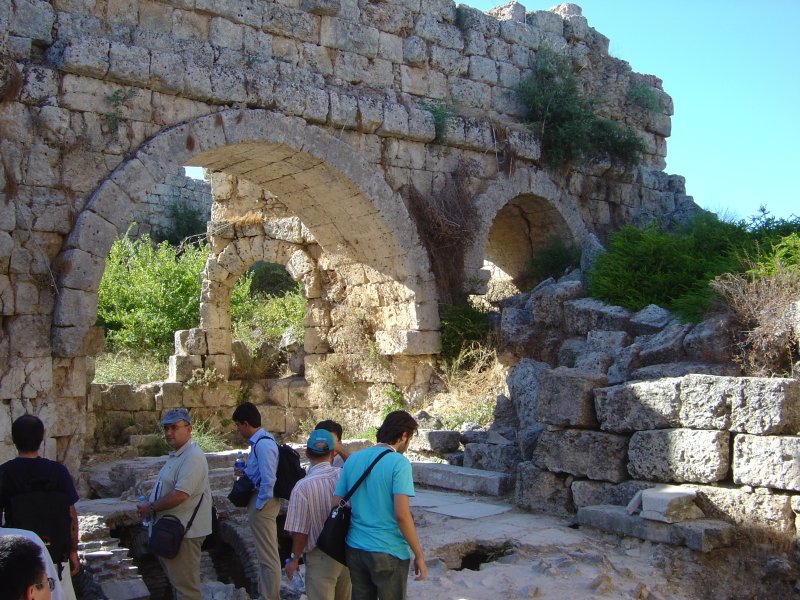 A Roman bath house (2).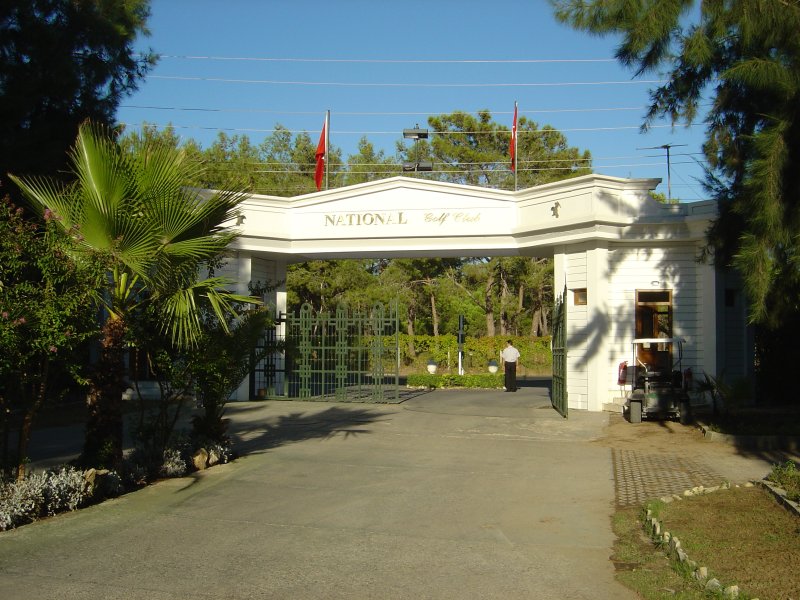 Entrance of the National Golf Club, location of the Cocktail Prolongé.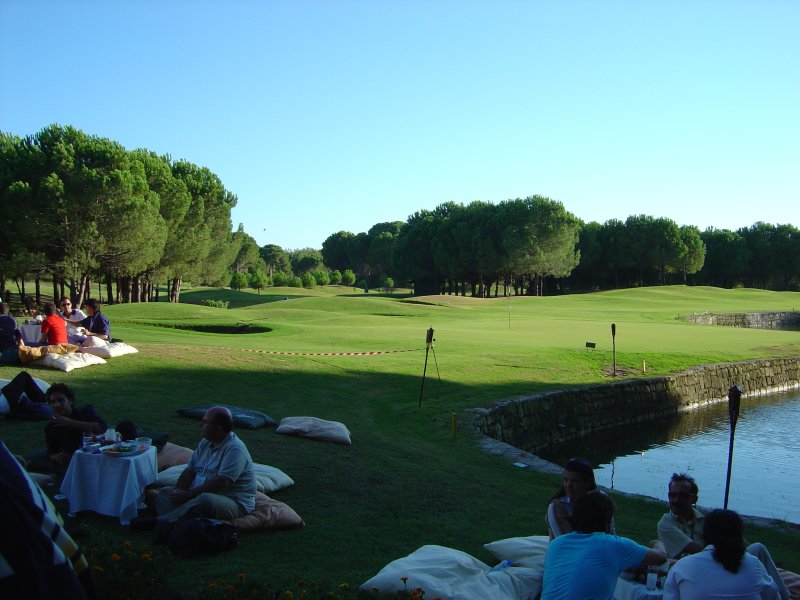 Relaxing on the greens...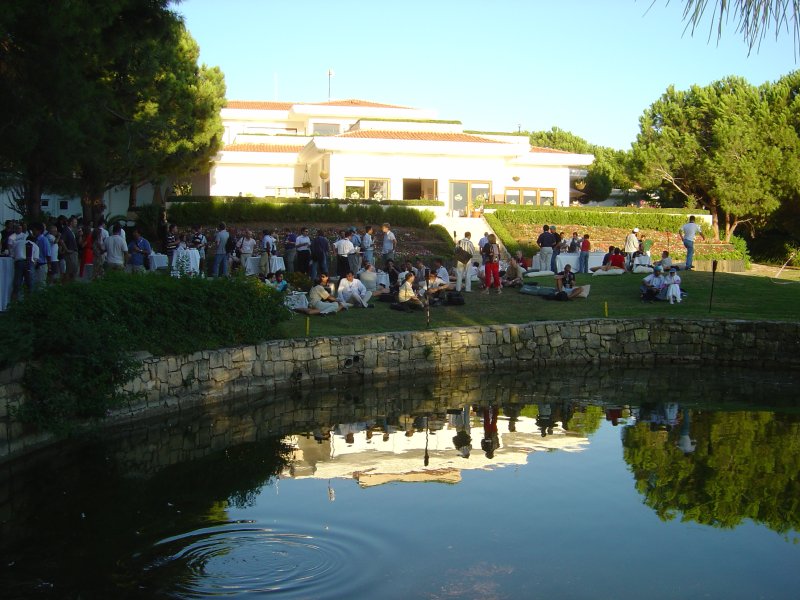 The club house.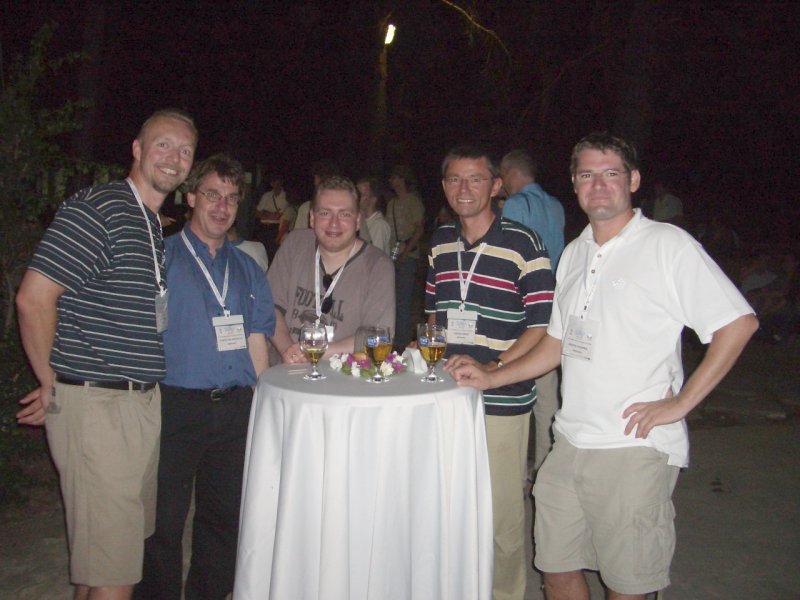 Socializing... (picture courtesy of Udo Ahlvers)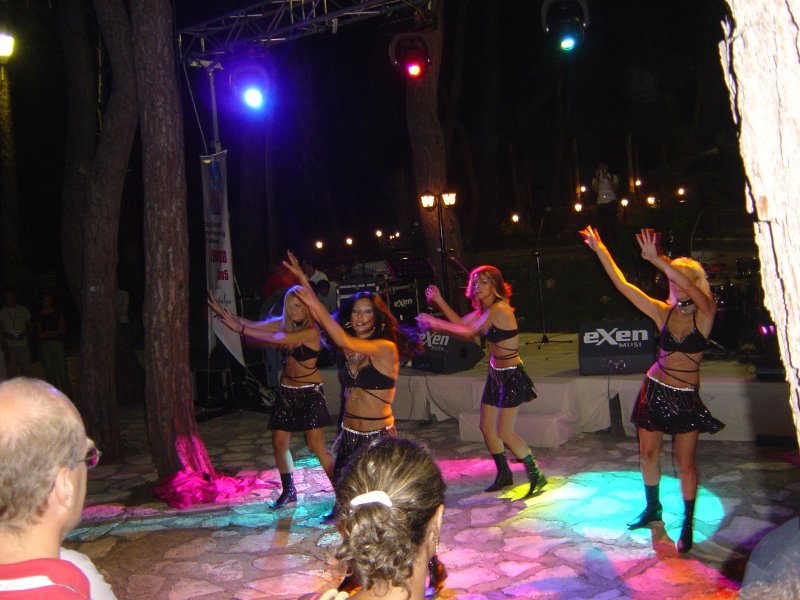 Some very appreciated entertainment :-)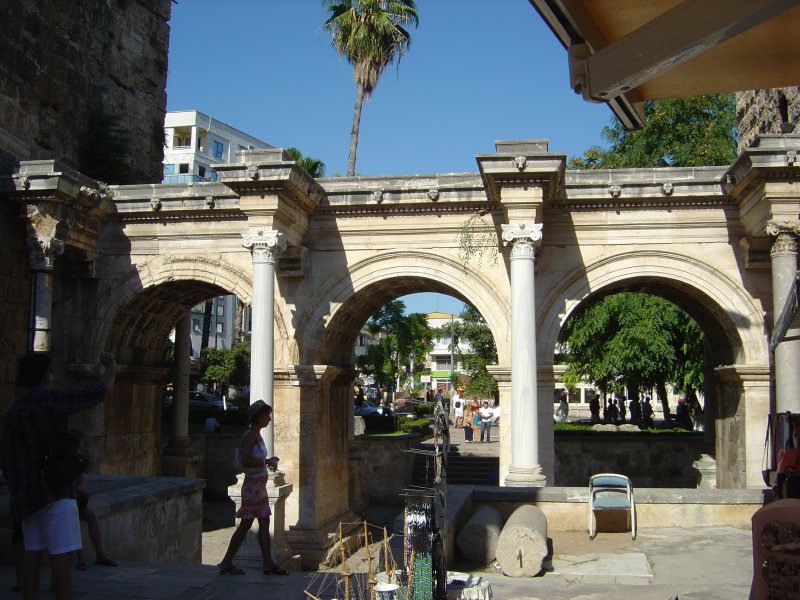 Hadrianus Gate.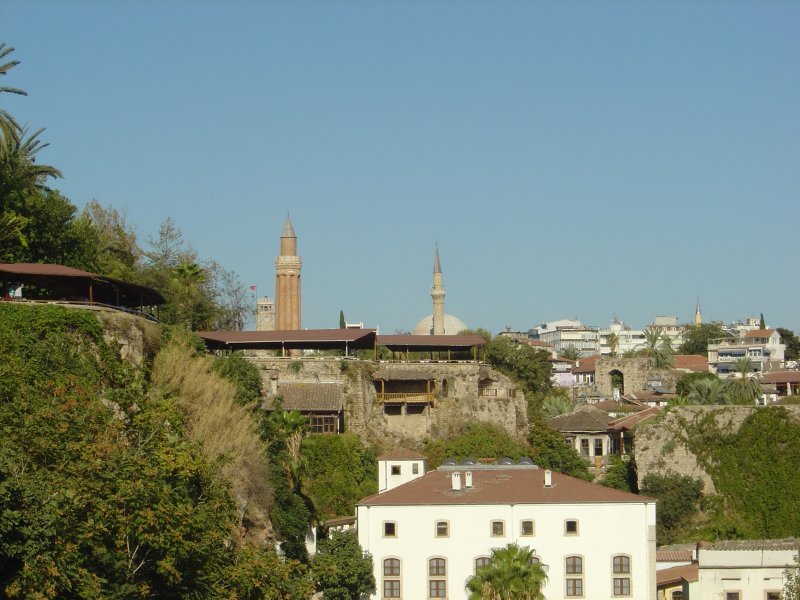 View from the marina towards the old town.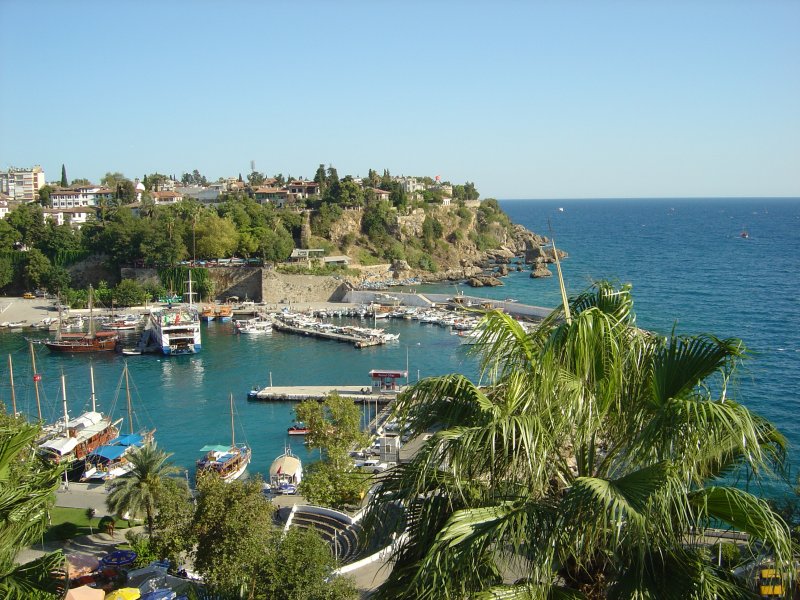 The Kaleici Marina.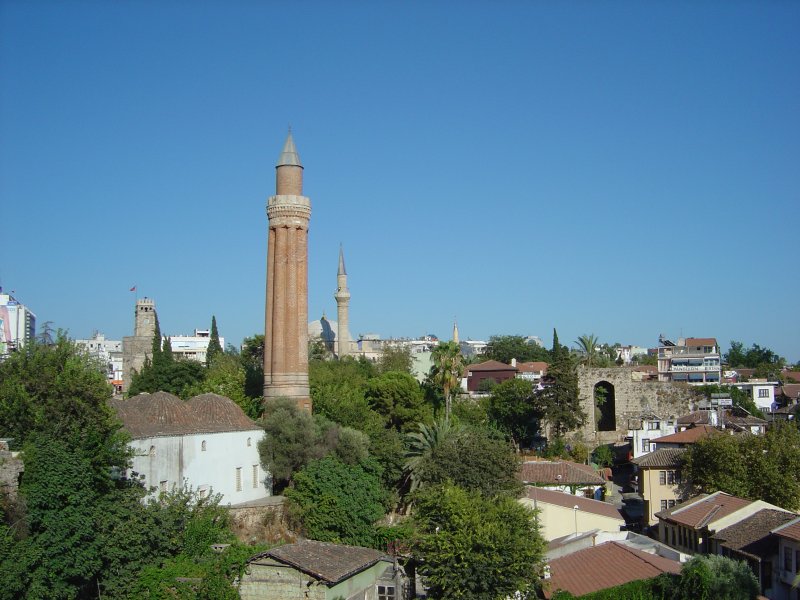 From left to right: Clock Tower, Yivli Minaret and mosque.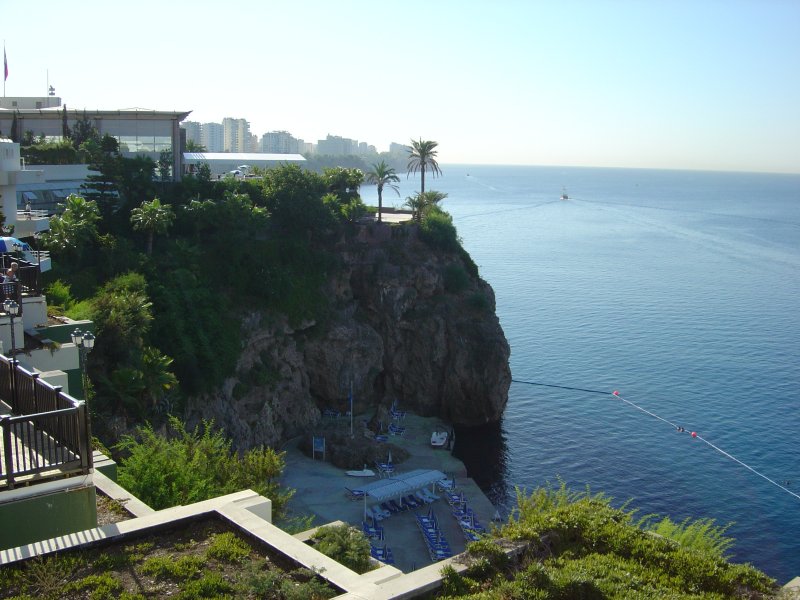 The Conference Center.